A Show of Machines
It's been a month since The Machine Show took place for 2018 (its second year) and I still haven't put my finger on why I have so few words to describe it. Subsequently, this post is a fleeting attempt to sum up the feeling of discovering a place filled with "my people". It was everything I loved about the inaugural event (and then some) and there was a grand mix of oldies and youngins in attendance.
As with anything, the calibre of attendees directly affects ones enjoyment, and camping is definitely no exception. I had an easy solo drive to Braidwood, and once there, the pleasure of a bunch of my besties for company (none of whom kept me awake snoring). Any prior strangers soon became bonus friends over a conversation about a sequestered Douglas engine (hey Mark!) or a late 70s Corvette Stingray (more on Lindsay in a future post!). Tasty beverages as social lubricant, more friendly dogs than you can handle at once (including the coolest long haired chihuahua named Taco), and stories of scrambles to get bikes finished for the #machineshowbuildcomp over spicy, slow-cooked lamb tacos and ramen cups, and it would seem the organisers have nailed the recipe for a fun-filled weekend. The build comp was won by none other than Courtney Holgate with her Suzuki GS550, who was proud as punch and charming as could be. Even a brief thunderstorm on Saturday night couldn't rain on our parade, serving as another excuse to huddle together close to the bar, swapping anecdotes on recent barn finds and Honda rebuilds.
It's the kind of event you fall off your bike on the way to (on a diesel slick hairpin), befriend passing motorists to utilise their toolbags, unbend your gear lever, and keep on trucking to attend (*cough* Kel). The only way we'll be disappointed at the affair next year is if we don't see your sparkling faces there.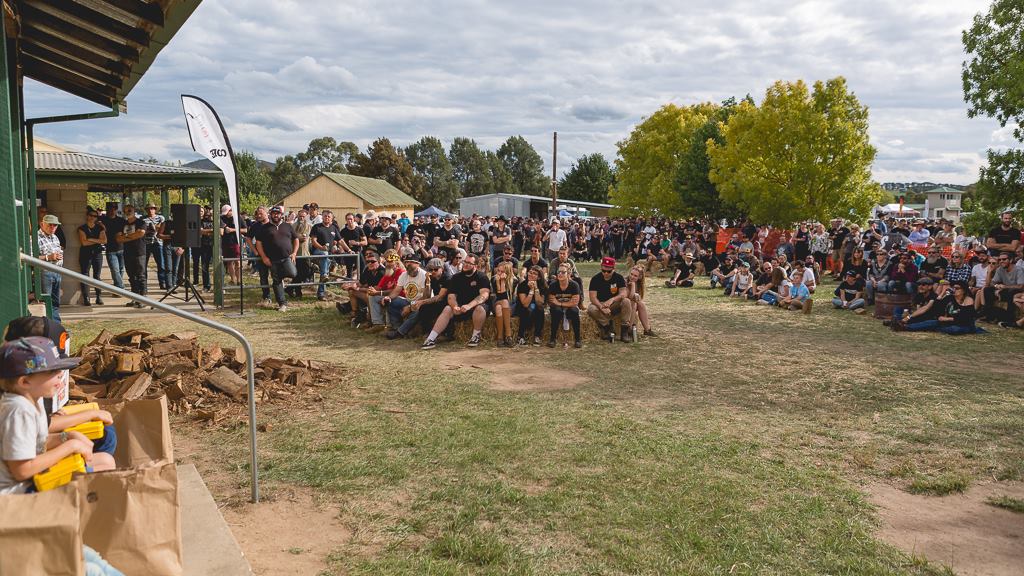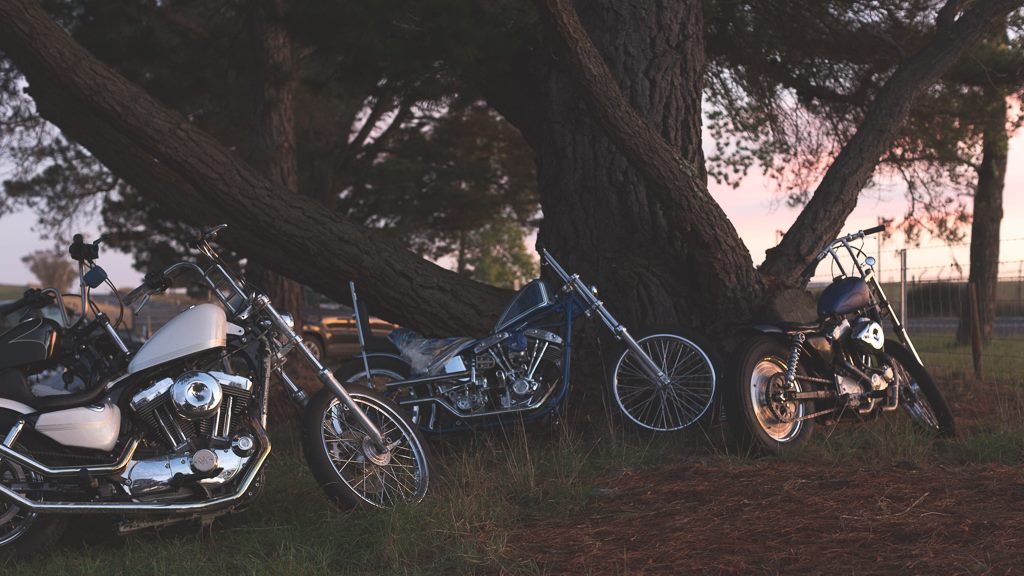 Jo-Ann McEwan
Jo is a buxom redhead looking for adventure. She loves her motor children equally, and if you ask really nicely, she might let you take them for a spin. Easily distractible, but also easily obsessed, she is our Editor-in-Chief, resident proof-reader, and zany ideas lady. Caffeine is her fuel of choice.